Flexible Marketing Solutions to Help You Grow
Marketing Coaching
Want to market your business but not ready to pay for a full service agency?
Ideal for small businesses with <10 employees, our marketing coaching package provides you the support you need to market your business on your own.
As your marketing coach, we'll provide consulting hours each month.
We'll help you develop your own marketing plan, and teach you how you can execute it.
How it works:
We'll guide you on how to create a custom marketing plan.
You'll get access to marketing plan and content marketing campaign templates.
We'll put together a three month roadmap to help you stay on track.
We'll share the workload so you get the benefit of not having to do it entirely on your own, while also saving on marketing costs.
You'll have flexibility to decide how you want to use your marketing consulting hours each month.
You'll receive practical feedback on your marketing efforts to improve performance.
Most Popular
Fractional CMO
Hire a Senior Marketer at a fraction of the cost
Starts at $4,000
per month
Ideal for businesses with <50 employees who don't need a full time CMO.
Fractional CMO to lead marketing strategy and execution, support business development goals and drive results.
What's included:
Competitor analysis
Market research
Ideal Customer Profile development
Customer experience journey mapping
Marketing plan development
Establish KPI's and manage project work to KPI achievement
Website design management
Lead deployment of new technology (CRM/Marketing Automation)
Creation & management of marketing budget
Create and execute marketing campaigns
Ongoing management of all marketing vendors and project support needs
Ongoing campaign performance analytics



DMG has been instrumental in helping us grow our business through website design, search engine optimization and social media. I would highly recommend to anyone that is looking for a seasoned well rounded agency that is easy to work with and gets the job done.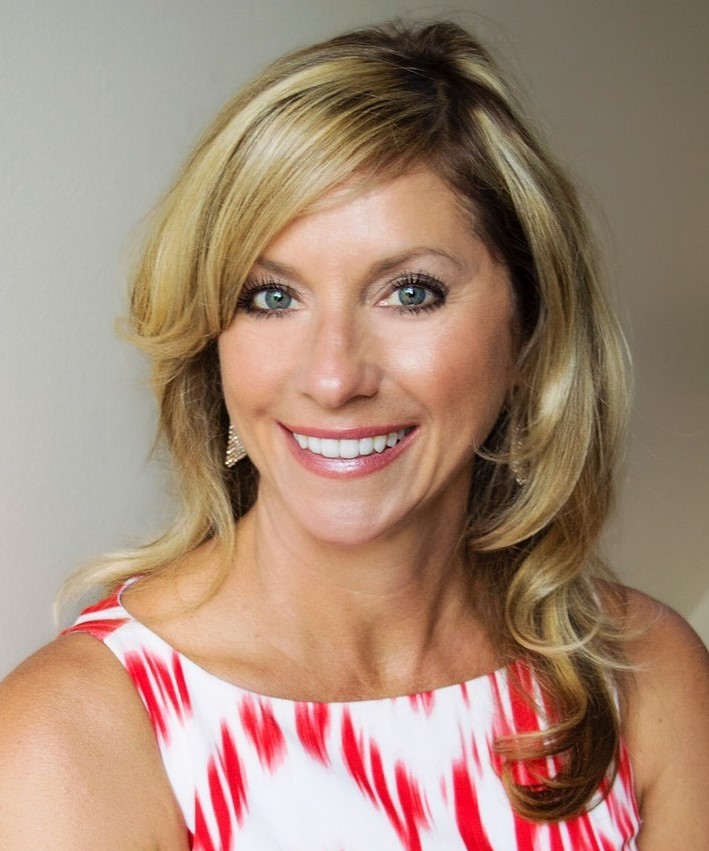 Tori Tomlinson
CEO, US Wellness
Frequently Asked Questions
You have questions. I get it. I also have answers.
More questions? Want to Get Started?
Here's how you can contact us:
Call Us: 888-964-1577