Digital Marketing Strategy
We start by getting to know your customer. We focus on strategies you can measure. Get the results you want by measuring your progress and improving customer experience in an online marketplace.
Website Management
Build a site that invites customers to learn more and buy more. Increase quality leads through content that converts.
Marketing Automation
Reach more customers in less time. Give them information how and when they want it. Cut back on cold calling by targeting the people who are ready to purchase. Automate your emails, social media and more.
SEO & Digital Advertising
Make it easy for customers to find you online. Increase your leads affordably. Cut back on ad spend that doesn't lead to sales. Improve keyword and ad targeting to reach the right customers.
WHAT ARE YOUR DIGITAL MARKETING CHALLENGES?
Plan Right, Get Results
We'll put together a marketing plan with your goals in mind.

We create measurable goals to work towards so you can always see what's working and what's not.




Unleash Your Small Business Superpowers
We help you harness your grit, agility, and commitment to personal service.

We involve your team in every stage of the marketing planning and execution.
We'll put together and execute a framework that gets results.


Improve Customer Loyalty. Get More Leads.
Our strategies don't require a massive advertising budget to increase exposure.

We use cost effective solutions that provide measurable returns:
Provide customers with what they need through direct response marketing

Educate your customers with content marketing
Personalize your content with marketing automation
Help your customers find you with SEO optimization & digital advertising
Prepare For the Unexpected.
COVID-19 has taken the wind out of the sails for many small businesses. We're here to help you navigate through.

According to Forbes, companies who invest in marketing during a downturn increase their profitability significantly when the recovery returns.
What are you doing to stay afloat and prepare for the future in an increasingly digital market?
Need Help Getting Started?
We answer the #1 question we get from customers and what you can do first to start creating amazing experiences for your customers.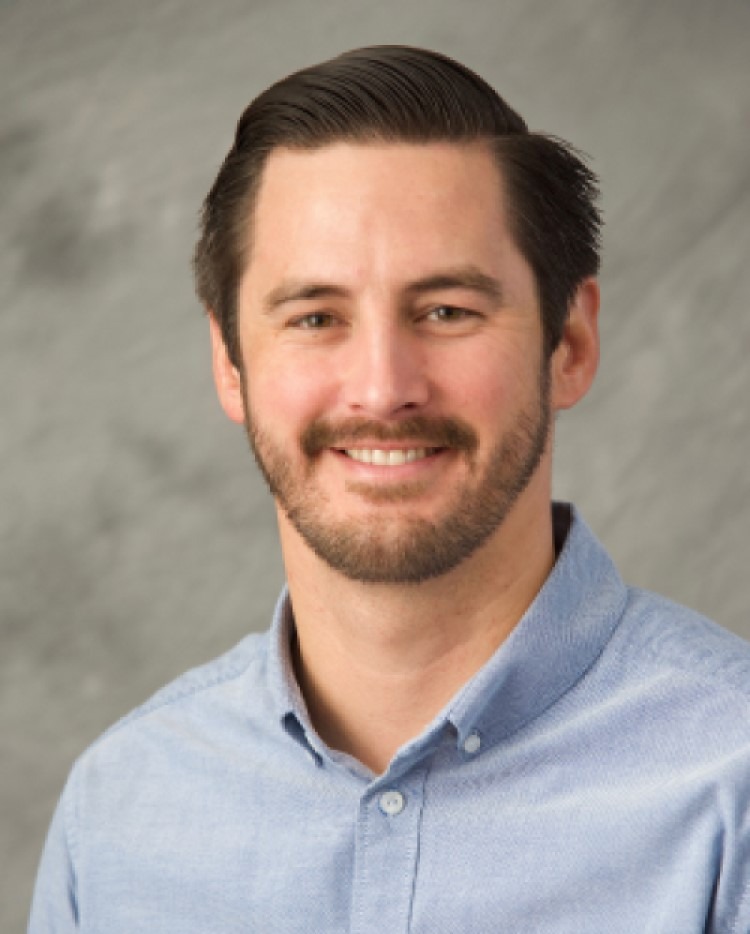 We brought on DMG to help us redesign our website. DMG helped us think about what we wanted out of our website as well as what our target customer wanted. DMG worked quickly to redesign our website from the ground up including adding lot of content and an e-commerce platform. This was a large project but DMG worked quickly to get it completed and to ensure we were happy with the end result. Since our new website launched our leads have doubled and our Google search rankings have improved. It was the best experience I've had working with a marketing company.
Chris Watson
General Manager, U.S. Air Filtration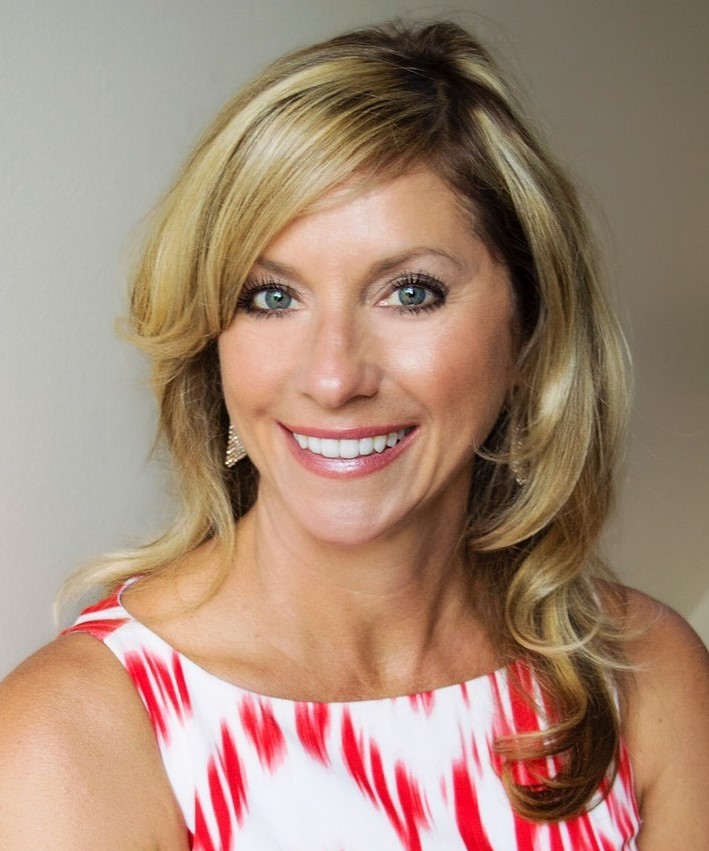 Nicole is a talented marketer. She has been instrumental in helping us grow our business through website design, search engine optimization and social media. I would highly recommend her to anyone that is looking for a seasoned well rounded professional that is easy to work with and gets the job done.
Tori Tomlinson
CEO, US Wellness
We Know Marketing Automation
As a Hubspot Solutions Provider and Hubspot Inbound Certified, we have the experience to help you implement a successful content marketing strategy.
Get Started with Our Marketing Checklist.
Prioritize your marketing projects and get started with advice and tips on how to launch your first email marketing campaign and more.